Owner's Outings
Let's get wet with Mario and Edith
At EPSO, our dedication goes beyond training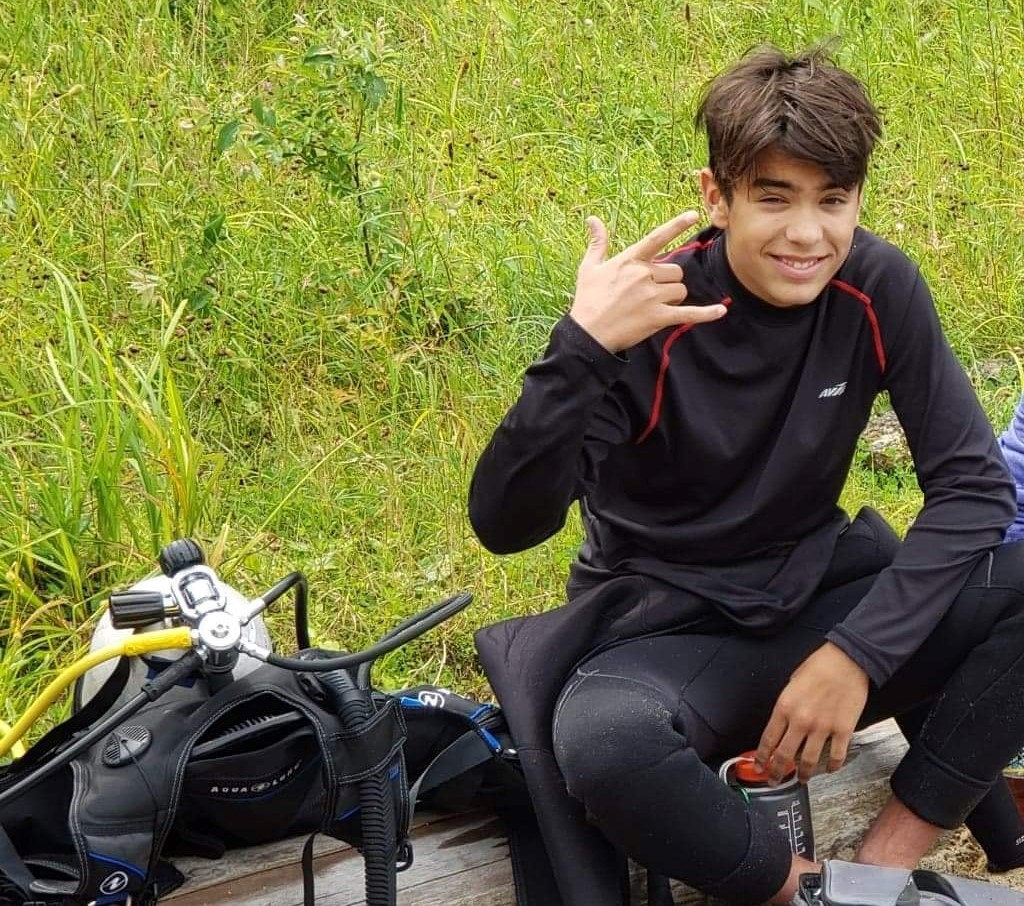 The owner's outings are specially designed to help you progress from the beginner level to a comfortable level according to your criterias. They are free* and allow you to practice with Mario and Edith on real well-known dive sites. It's ideal for you!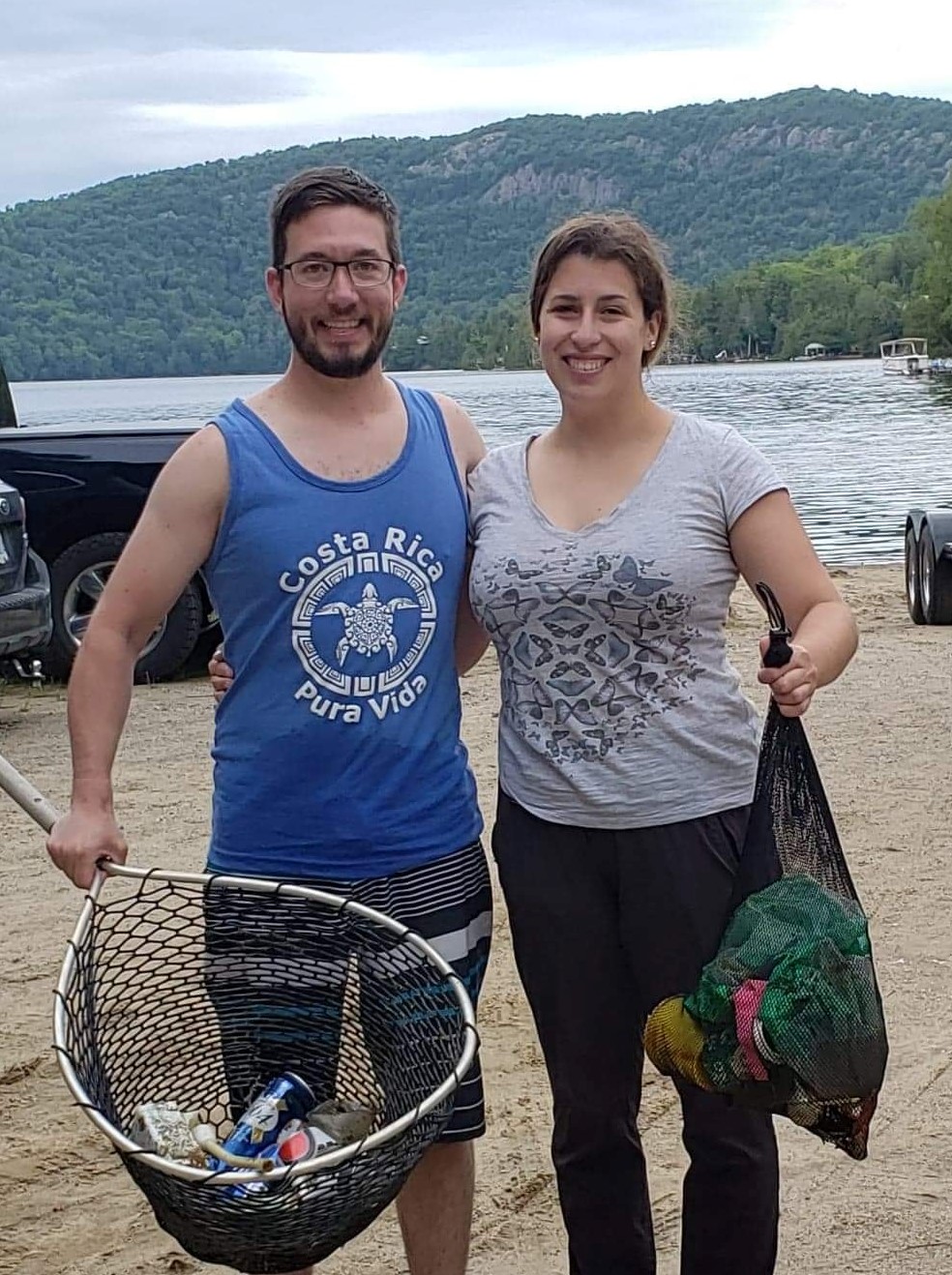 A diving briefing precedes the dives to let you know the site's attractions, potential dangers and techniques to succeed.
To register, simply choose the activities that interest you and you will receive communications specific to each! It's important to register rather than just showing up so you get all communications prior to each activities.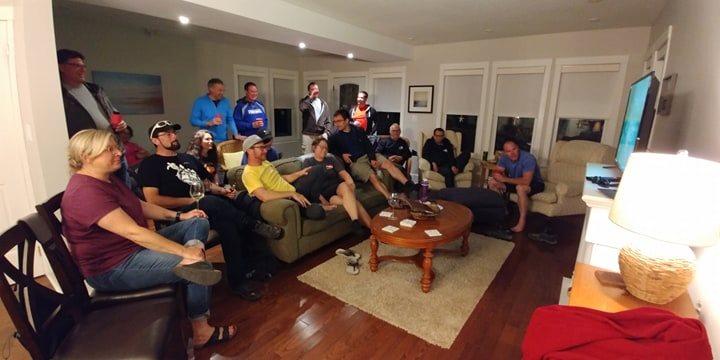 * Some sites require access fees but these fees are beyond our control
Destination
Boat
Start Date
Places Available
Price
Centeen Park
Shore Dive
Saturday 07 Oct 2023
48

CA$ 0.00

Staff: Mario Desforges

Start Date:

Sat 07 Oct 2023 at 12:00

Places Available:

48

Our Price:

CA$ 0.00

https://saveontarioshipwrecks.ca/chapter/thousand-islands/under-water-sculpture-park-first-in-canada-brockville-centeen-park-dive-tokens/

Robert Gaskin
Night Dive
Saturday 07 Oct 2023
48

CA$ 0.00

Staff: Edith Lefebvre Mario Desforges

Start Date:

Sat 07 Oct 2023 at 18:30

Places Available:

48

Our Price:

CA$ 0.00

CERTIFICATION DE NUIT OBLIGATOIRE.VOUS DEVEZ AUSSI AVOIR DE LA REDONDANCE ET SAVOIR CALCULER VOS GAS AFIN DE FAIRE CETTE SORTIE. IL N'EST PAS SÉCURITAIRE DE FAIRE CETTE SORTIE EN CYLINDRE SIMPLE OU DE NE PAS COMPRENDRE LES IMPLICATIONS D'UNE TELLE SORTIE. POUR VOTRE INFO, CETTE SORTIE SE FERA EN SCOOTER.

Lock 23
Shore Dive
Sunday 22 Oct 2023
49

CA$ 0.00

Staff: Mario Desforges Edith Lefebvre

Start Date:

Sun 22 Oct 2023 at 10:00

Places Available:

49

Our Price:

CA$ 0.00

https://morrisburgdivesites.com/lock-23-site-overview/

Lac Dodds
Shore Dive
Sunday 05 Nov 2023
12

CA$ 0.00

Staff: Edith Lefebvre Mario Desforges

Start Date:

Sun 05 Nov 2023 at 12:00

Places Available:

12

Our Price:

CA$ 0.00

Eau très froide. Drysuit fortement recommandé