Get Introduced
Discover Scuba Diving with us.
The PADI Discover Scuba Diving
Have you ever wondered what it's like to breathe underwater? If you want to know but are not quite ready to embark on a certification course, Discover Scuba Diving will allow you to try diving to see if you like it. EPSO offers a version of this program, whether in a swimming pool or in another body of water. You could try it near you or even if you're on vacation in South Australia. Although it is not a diving certification, you will discover, during the Discover Scuba Diving experience, how to use scuba diving equipment in shallow waters and how to quickly become familiar with the techniques exploring the underwater world.
The Fun Part
There is nothing like breathing underwater for the very first time. It takes a little getting used to, but after a few minutes of wonder, most of the participants realize how easy scuba diving really is. The biggest challenge for EPSO is to convince Discover Scuba Diving participants to get out of the water at the end of the program. The fun part? It's rewarding! Plus, you can get credit towards your full open water course! If your Discover Scuba Diving program includes true open water diving, your experience can count towards PADI Scuba Diver or Open Water Diver certification, which gives you a head start when you decide to take your PADI Open water course.



What you will learn
You will learn the basics necessary to dive under the direct supervision of a PADI professional. In particular, you will learn that you can really breathe underwater easily and learn your way around this weird element called water.
Learn what it feels like to wear diving equipment and how easy it is to get around underwater while wearing it.

Find out what it's like to breathe underwater and find out if you're comfortable.

Learn some basic techniques and safety rules that will be carried over into your full diving certification course in the next step if you wish to continue.
The diving equipment you will use
All the equipment you'll need is included in a Discover Scuba Diving experience. You will use all the basic diving equipment, including a mask and snorkel, fins, diving suit (optional), a buoyancy stabilization jacket that carries your weights and your diving tank, a regulator for breathing and instrumentation to monitor depth and air.
The learning materials you need to bring
Just your will and your indivisible attention.
Prerequesite
To participate in the Discover Scuba Diving program, you must be at least 12 years old.
Your next adventure
Once you have completed a Discover Scuba Diving program, you will want to check out the Open Water Diver certification course.
Start Date
Course
Course Type
Location
Max. Places
Places Available
Price
17 Dec 2021
DSD 2021-12-17
Discover Scuba Diving
Centre Sportif De Gatineau, EPSO
8
0
CA$ 49.95

Discover Scuba Diving
(DSD 2021-12-17)


Formulaire médical et décharge/Medical statement and release form

Thu 09 Dec 2021
12:00
07 hours 00 minutes
EPSO

Essai Équipement/Gear fitting

Thu 09 Dec 2021
12:00
07 hours 00 minutes
EPSO

Piscine/Pool

Fri 17 Dec 2021
19:30
02 hours 00 minutes
Related Products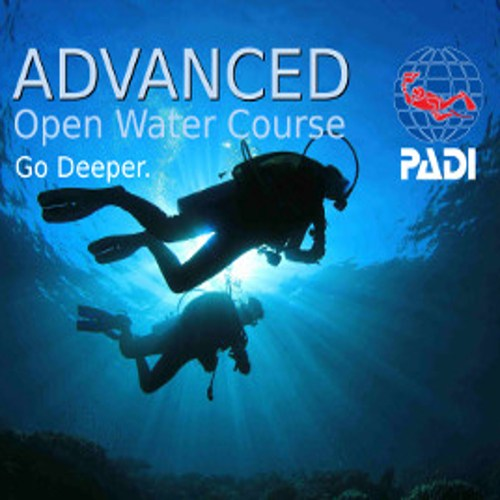 Advanced Open Water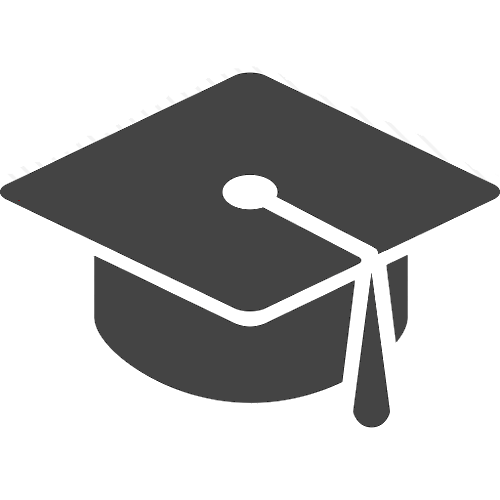 AGS training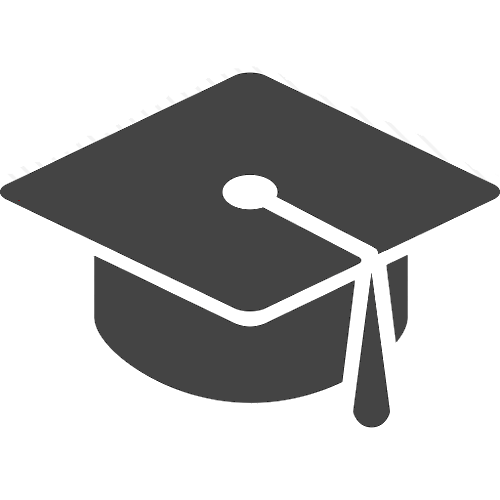 Altitude Diver