About Us Meet the EPSO Team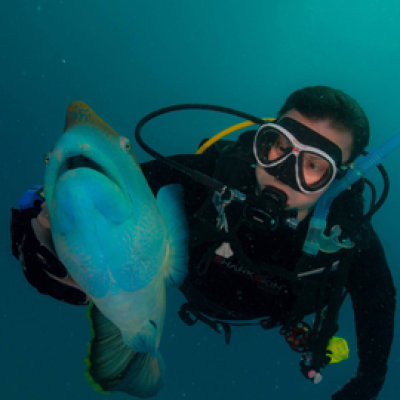 Dominique Gingras
Owner
Dominique is a co-owner and founder of EPSO. His padi open water training dates back to 2007. The fear of the dark and depths drove him to take his training and since that time, the depths are a simple playground! Dominique has earned the status of instructor Elite 100 in 2014 followed 150 Elite instructor in 2015 and many more after. A reserved status, as the name suggests, to the elite instructors.EPSO is the only shop in the Outaouais with this merit! In summary, he is passionate about diving!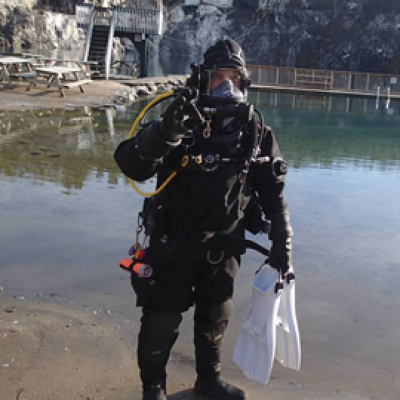 Mario Desforges
Owner
Mario is the co-owner and founder of EPSO and he is a PADI Divemaster who has always dreamed of diving since childhood. He likes to swim in the depths in search of lost treasures. He has a reputation for not consuming air to the point that one wonders if he is not breathing from his buddies air source. He is the star of several amateur videos on scuba diving and will be happy to tell you about his most beautiful dives. PADI Divemaster # 313574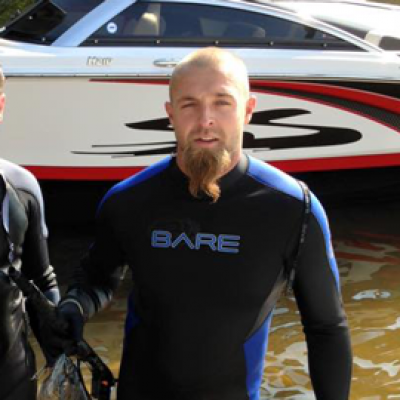 Francis Mineault
Owner
Francis is certainly our best harpoon diver among the EPSO group of instructors. He loves to rides on an underwater scooter in order to get to where few divers go on fins.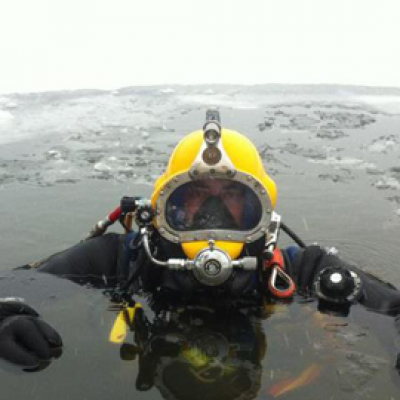 Carl Gingras
Instructor
Carl is a PADI instructor and also an EPSO employee. Certified commercial diver, Carl likes to practice recreational and TEC diving. He can advise you on your purchases and your training during your visit to the store. Carl is our technical director and he is in charge of our service department.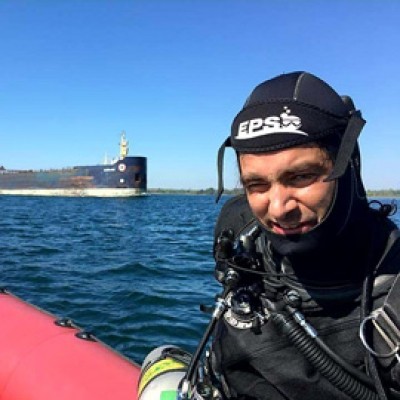 Dan Masson
Instructor
Dan is one of the TEC instructors at EPSO, he is passionate about cave diving in Mexico and loves good company!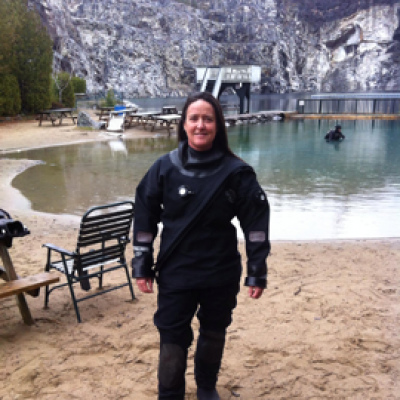 Jeannine Joly
Instructor
Jeannine is passionate about life and aquatic activities. She is an instructor and her many trips to the Caribbean allow her to further pursue this passion.
She has completed numerous dives in the Outaouais region and in several tropical countries. During the summer season, you will find her either in the water diving or swimming in the lakes. She was also secretary of the Eau-Zone diving club for four years and regularly participates in Club activities. Jeannine loves to dive with new divers.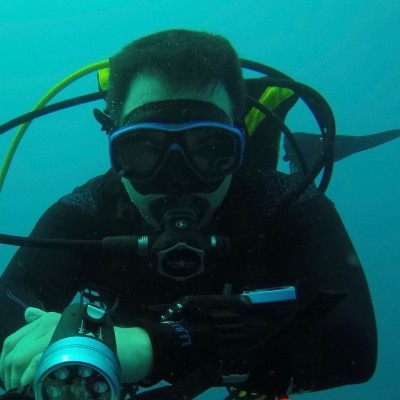 Pierrick Labbé
Instructor
Clever instructor. If you are looking for him, He's underwater!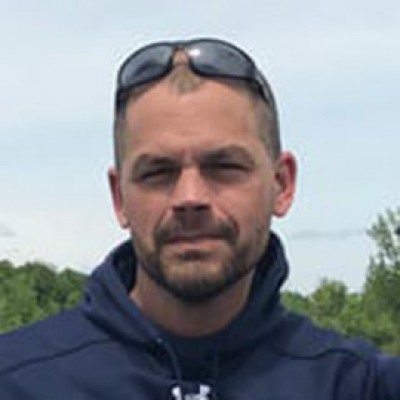 Jean-Michel (Lou) Liboiron
Instructor
Jean-Michel alias Lou is an SERIOUS instructor. Professional and passionate diver, he is an instructor who will teach you diving without calculating his time. For training or simply for a casual dive, he's your man! Try to make him smile...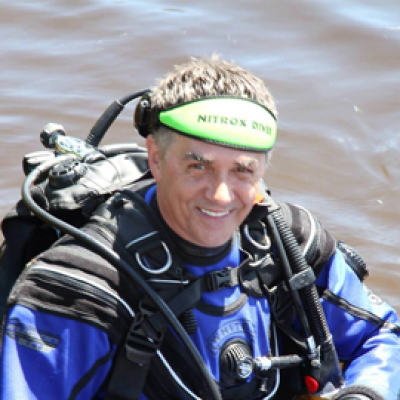 Alain-Claude Arcand
Instructor
AC has been a PADI Instructor since May 2017. Calypso has long rocked its dreams! It was in 2006 that he made his first immersion. Here he is today, eager to welcome you to the world of scuba diving.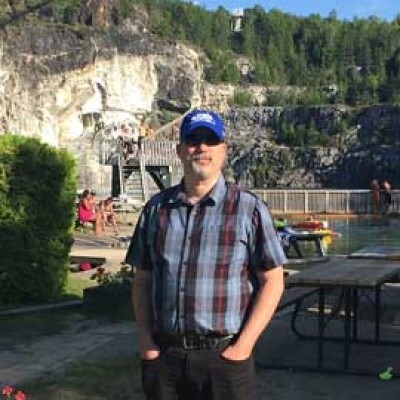 Nicholas Houde
Instructor
Nicholas did his open water course at Collège de Maisonneuve in 1998, where he also participated in underwater hockey. A swimmer since his childhood, he was captain of his water polo team at the military college and was part of several representative teams. He is interested in life-saving competitions and holds his national lifeguard certificate. Water is simply its element and nothing compares to diving underwater to fully enjoy this wonderful world.
He continued his journey in 2015 by taking his advanced diving training with EPSO. He became an instructor in 2017 with EPSO.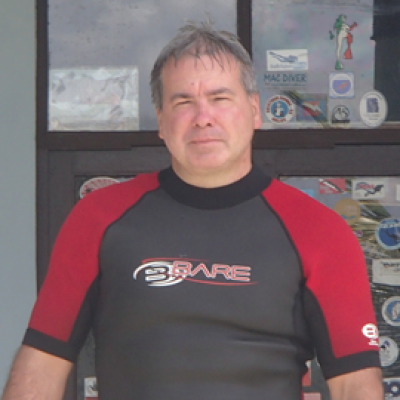 Daniel Pilon
Divemaster
Daniel is a Divemaster and member of the FQAS class D. From the opening of EPSO, he continued his training with several specialties. With a calm and patient personality, he will be delighted to make you discover scuba diving in all its splendor, whether in a swimming pool or in a natural environment.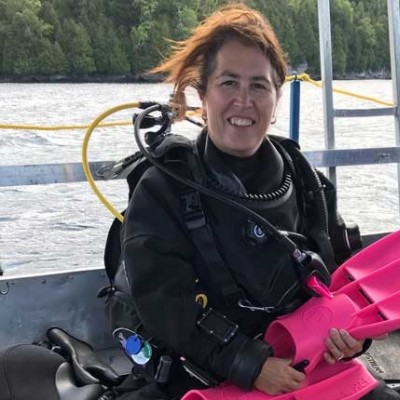 Édith Lefebvre
Divemaster
Dive Master certified in 2018. My involvement is mainly oriented towards the Owner's Outings activities, to make new divers discover the river and new lakes. So register in one of the Owner's Outings! Roses are red, violets are blue, I'm in pink, see you at the bottom of the sink!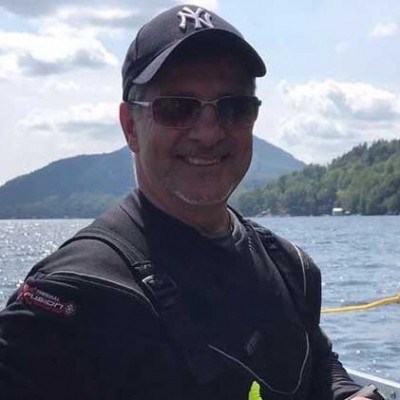 Bob Sylvestre
Divemaster
A Divemaster passionate about diving who likes to transmit his passion to new divers.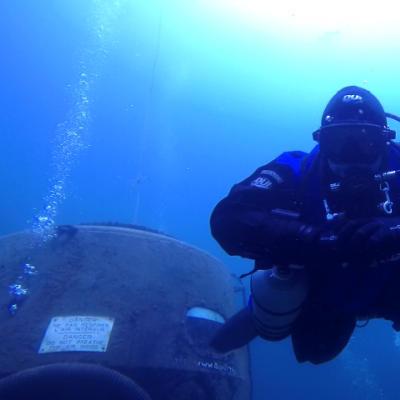 Steeve Lamy
Divemaster
I have been diving since 1993 and have been a PADI professional since 1997.
My skills range from recreational diving to technical closed circuit diving through sidemount cave and equipment maintenance.
I like to help during training, to help students grasp a concept, such as neutral buoyancy and be able to apply it and constantly improve it.
My favorite places to dive are the cenotes of Mexico, the wrecks of the St. Lawrence, the cold and rich waters of Les Escoumins and the drift dives in the South.
When I'm not supporting training, you'll find me doing something related to diving, even if it's social.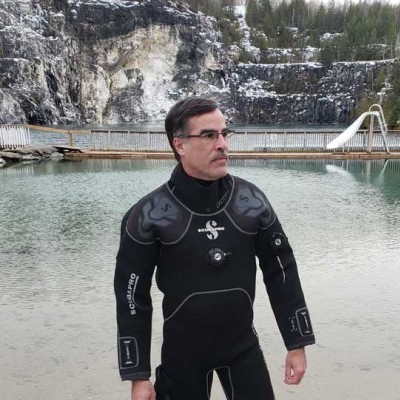 Philip Marshall
Divemaster
I have been diving since 1999. In the region, I dive in the St-Lawrence river to visit several of its wrecks. I also had the privilege of diving in the Caribbean Sea (Roatan, Cayman Brac, Cozumel) and in the Pacific Ocean (Galapagos Islands, Hawaii and Soccorro) to see some giants of the seas such as the whale shark and the Giant manta rays. During a specialized training, I discovered the pleasures of marine photography as well as its challenges. My interests relate to rays and different species of reef sharks.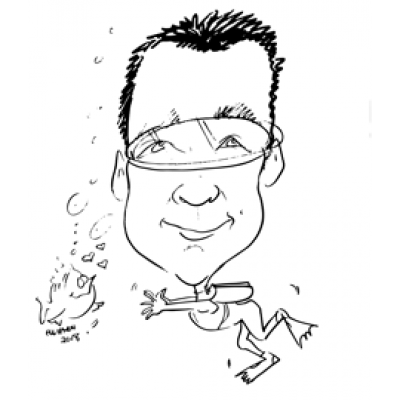 Sébastien Jouffroy
Divemaster
Day-dreaming of diving, Divemaster the rest of the time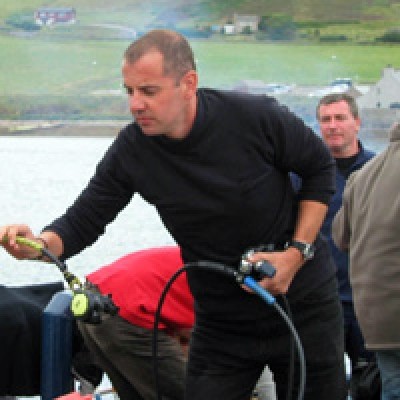 PY Beaudin
The best diveshop around, need not say more!