About Our School and Shop
A school of enthusiasts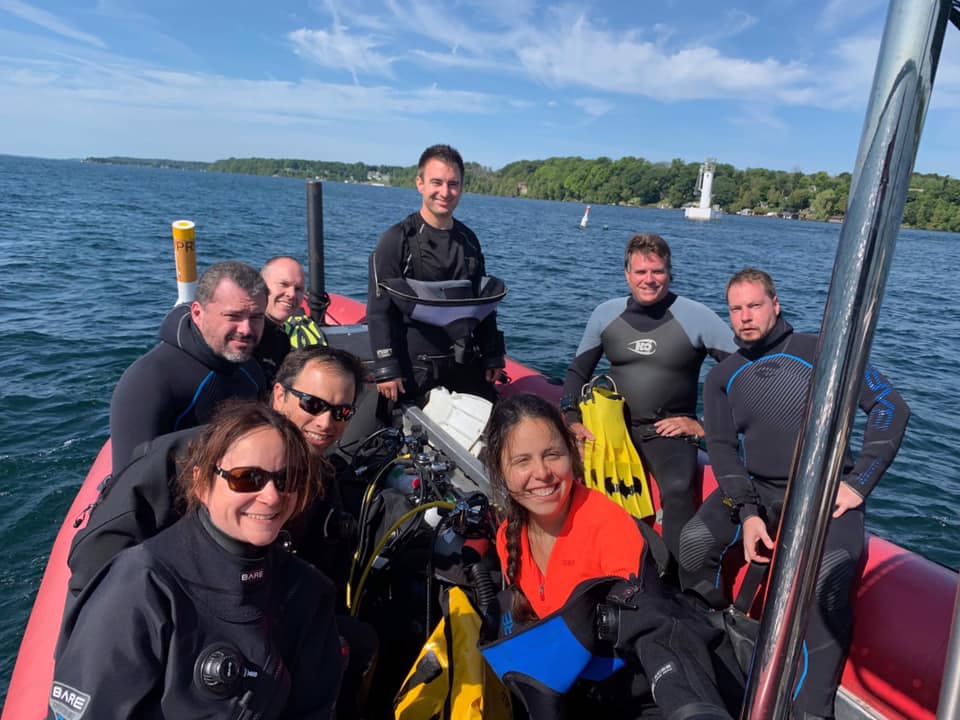 When the founders of EPSO decided to take the next step, diving in the Outaouais had no school to train instructors in scuba diving. The instructors in our area were part of the old school without any plan to innovate. We have dedicated our efforts to change this conservative atmosphere and to innovate so that divers thrive. We are proud to have succeeded where no one else has in our region!

The ultimate goal for us is to share our passion. To achieve this, EPSO had to innovate and create its own instructors by becoming the first PADI 5-star IDC diving center in the Outaouais region. The title of 5-star PADI dive center is not awarded easily. It took a few years to flourish and meet the requirements of PADI. With hard work and the help of divers willing to surpass themselves, we got there.
Here is a list of achievements we are proud to have accomplished.
The only 5-star dive center in Outaouais
The first and still the only dive center to offer specialized gas
The only dive center offering training at the Gatineau Sports Center
The only dive center offering introductions to our youth masses in the region

The only dive center to support technical diving in Outaouais
The only dive center to produce membrane enriched air in Gatineau
The largest community of divers in the Outaouais
The only center with free diving outings every week during the season (we go beyond the season too)
The only dive center to have its own commercial dive charter boat for 12 divers
The only center to offer TEC training in Outaouais
The only dive center that supports Rebreather technology
The only dive center with a complete repair center in Outaouais
At the time of this writing, several other scoops have been completed by the EPSO team..
Why Choose EPSO?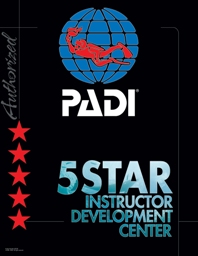 EPSO is pushes the industry to offer the best products and services in the region. We value the relationship with our divers because unlike other types of businesses, we are also very active divers and chances are that you will participate in our excursions and be part of our entourage of divers.
So jump in two fins first in the adventure that EPSO offers you and come see us.